The Take Your Life Back Challenge
A week to Queen Sweep — Less clutter, more beauty.

One week. One small action a day.
One BIG sense of relief.

Are other people's things and agendas and needs crowding out yours?
Are they literally cluttering up your: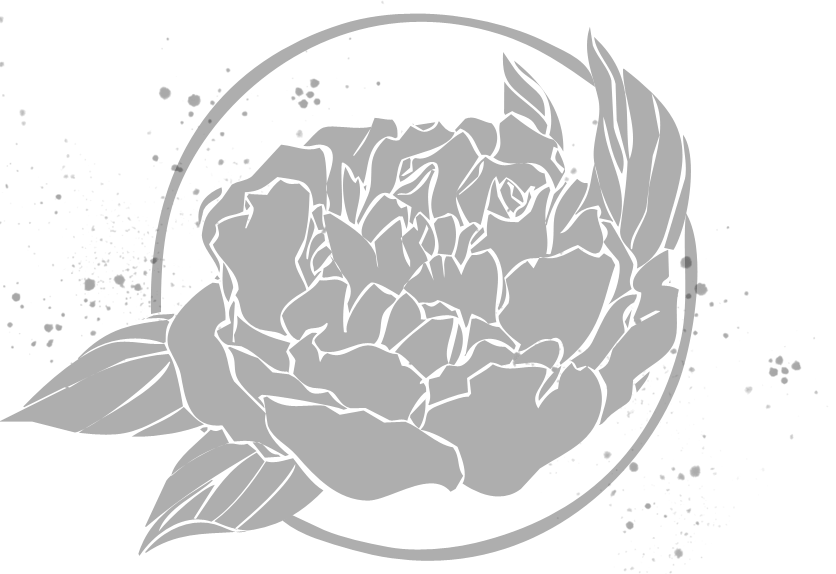 nightstand

To-Do list

inbox

handbag

weekends

peace of mind?
Let's take them BACK!
And then let's make them gorgeous, just for fun.
What happens when you declutter your physical and mental spaces?
Less clutter, more beauty.
Less clutter, more energy.
Less clutter, more focus.
Less clutter, more momentum.
Less clutter, more joy.
Less clutter, more badass.
Less clutter, more sex drive…
Ok I can't promise that last one, but you get the idea!
For one week, let's sweep our lives of detritus (both physical and emotional) so we have room to breathe, think, and BLOOM.


Join Now | FREE!

A free challenge from Anna Kunnecke, creator of The Queen Sweep

Hey, I'm Anna!
I've got five kids, a full life coaching practice, and life is CRAZY complicated. Like most women I know, I'm always being pulled in a million directions.
And yet? Life in my queendom is also gorgeous. Flowers on the table. Systems humming. Spaces to dream, rest, and recharge. It's not because I'm naturally organized. Oh hell no. It's because I was so bad at it that I studied it with manic zeal until I finally cracked the code.
Now I help other women wrangle beauty and joy out of their busy, complicated lives.
Over the past 10 years I've helped thousands of smart, overwhelmed women declare dominion over their lives with my 9-week program, The Queen Sweep. (Coming soon in spring 2018!)
We sweep out clutter, set up practical systems to make life just GO, and watch new and beautiful things unfold in those new spaces.
This spring I'm running this free challenge to help us all usher in a breath of fresh air.
My secret mission: global takeover by the wise women.
Where we start: finding our keys, our sanity, and our sense of humor.
This week will be fun, EASY, and weirdly profound. Come join us!
Xo,
Anna

Join Now | FREE!