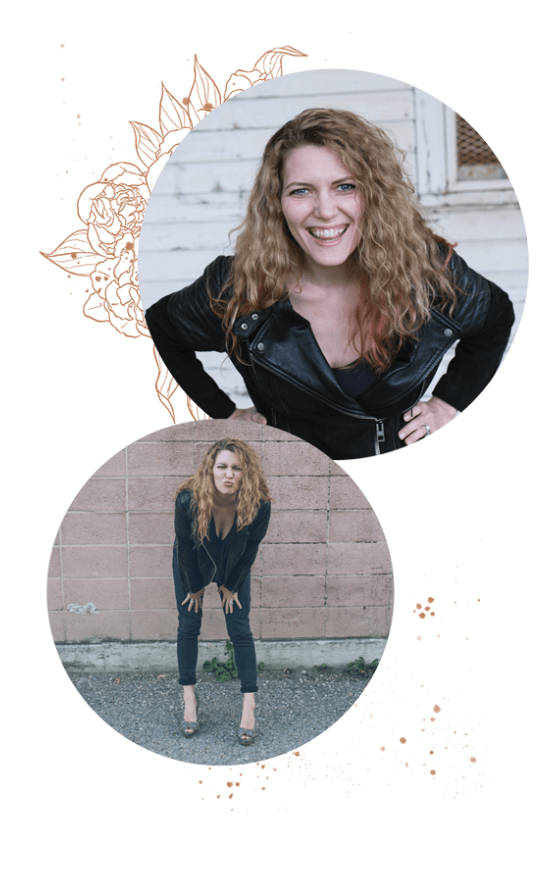 Hi, I'm Katherine North. I run a successful life coaching business helping extraordinary women take action on their dreams. I'm also currently writing a book, and raising five kids in the Land of Always Winter (Canada). My life is full to bursting.
Like many creative women, I'm a veritable font of great ideas. And like many creative women, I'm always distracted by the next great idea or the newest shiny thing.
Without a system, I'd never get any real work done. So how do I manage?
The key is to turn your big goals into small daily actions, and I do that with these tools.
I've been sharing these simple, powerful tools with students in my Queen Sweep Master Class for years, and time and time again my students have told me that these tools made the difference – the tiny shift – that finally helped them stay on track.
So, for the first time, I'm making them available on their own.

Because it's time for you to get your epic shit done, and these will help.