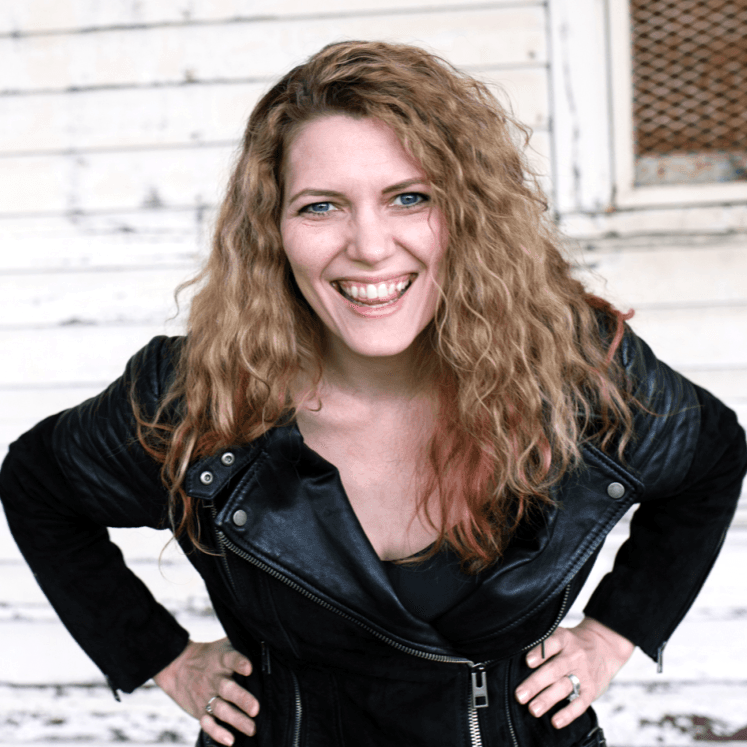 Hi, I'm Katherine–
master coach, heathen mystic, ex-missionary kid. I'm as sensitive as they come.
In fact, most of my life I felt like I was walking around with no skin. I felt really lost, because I felt SO MUCH— agonized by the world's suffering, buffeted by the whims and moods of my colleagues, exhausted by the effort it took to be around most people.
The worst part was that since I was cut off from my own inner knowing, I made some spectacularly stupid decisions. I entered into relationships, agreements, and situations that were really bad for me. I felt weak, silly, and embarrassed by my intense feelings. I wondered why I couldn't just toughen up and grow thicker skin.
But in fact, my "too-muchness" was an immense gift…once I learned to work WITH myself instead of trying to be like everyone else.
My intense feelings were caged passion. My intense empathy contained keen insight. My sensitivity showed me things that many people missed. And once I learned how to USE these gifts, I found that they gave me the ability to navigate business and personal situations with grace, grit, and even a sense of humor. I learned to stand up to bullies. I learned to protect my tender heart when necessary, and how to open it fully to welcome in love and intimacy. I learned to recognize when someone was trying to manipulate me (even if they didn't know they were doing it). I got out of an emotionally abusive relationship. I embraced my work as a healer and learned to hold space for others' healing without taking on their pain. And most of all, I learned to trust my own inner knowing to guide me to make powerful decisions.
The truth is, you have a special set of antennae, an invisible tool belt, a coronet made of stardust.
But I bet no one ever showed you how to use them.
This program is the secret manual to help you unlock your own joy, power, and presence.